Partners: Mohammad Abu Hassan & Saleh Abu Hassan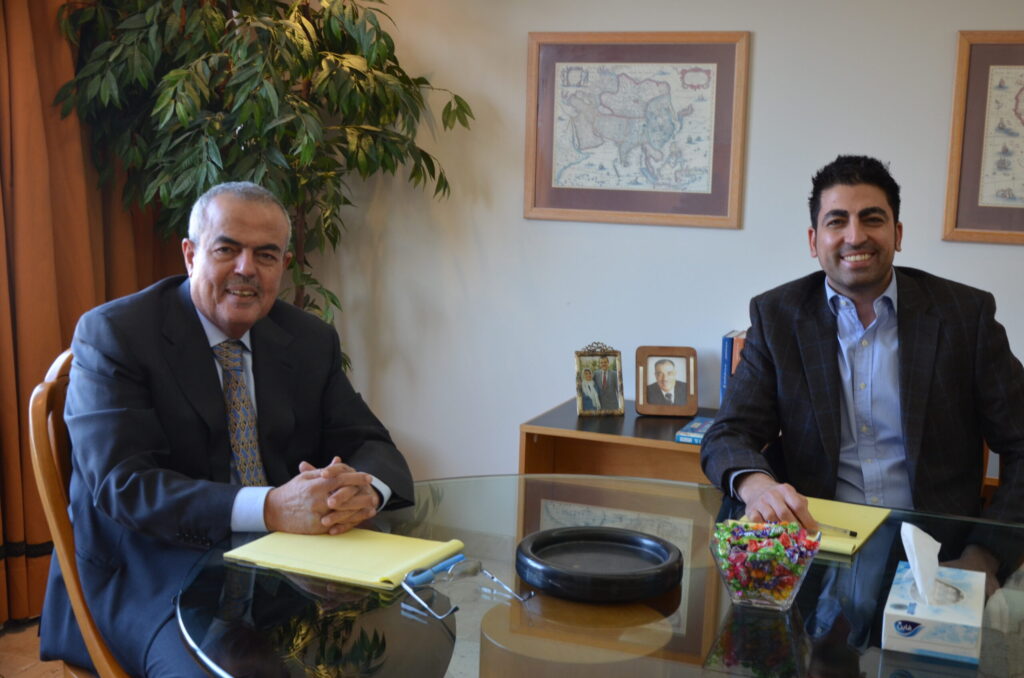 Al Bushra for Marketing of Detergents, Disinfectants and Supplies Co. Ltd, was founded in 2012 by Mr. Mohammad A. Abu Hassan as a culmination of his 25 years in the manufacturing industry of detergents and disinfectants.
At its initiation, the company's main activity revolved around the supply and distribution of various imported I&I cleaners & disinfectants from specialized companies; thus providing high quality products to cater to different institutions within the local service sector (e.g. hospitals, hotels, restaurants and many others with detergency & sanitation requirements). It has since strived to establish and maintain a wide spectrum of a good clientele in Jordan, by offering consistent, consumer-oriented quality products.
The eventual accumulation of experience and knowledge finally led Al Bushra to set up its very own manufacturing unit for industrial cleaners and disinfectants, and all other household products in Jordan in 2018 as Al Bushra First For Chemicals Manufacturing Co. Boasting a similarly high spec & quality of various types of cleaners and disinfectants to those it used to distribute in its early days, in addition to being sustainable and environment friendly.
Al Bushra's experienced team consists of expert engineers and technicians who specialize in formulating high quality formulas, using the latest innovative technology & premium raw materials supplied by many well-known international suppliers.
Aspiring to redefine cleanliness using Zealx innovative products to satisfy both Industrial and household markets.
Achieving our customers' cleaning and sanitation needs – as partners, working together – while maintaining high quality service and standards.
– Commitment to Quality
– Reliability
– Determination
– Team Work
– Environmental Responsibility
Click on any image to open gallery view