ZEALX…

Redefining Cleanliness
Highly Concentrated Degreasers formulated with improved cleaning properties .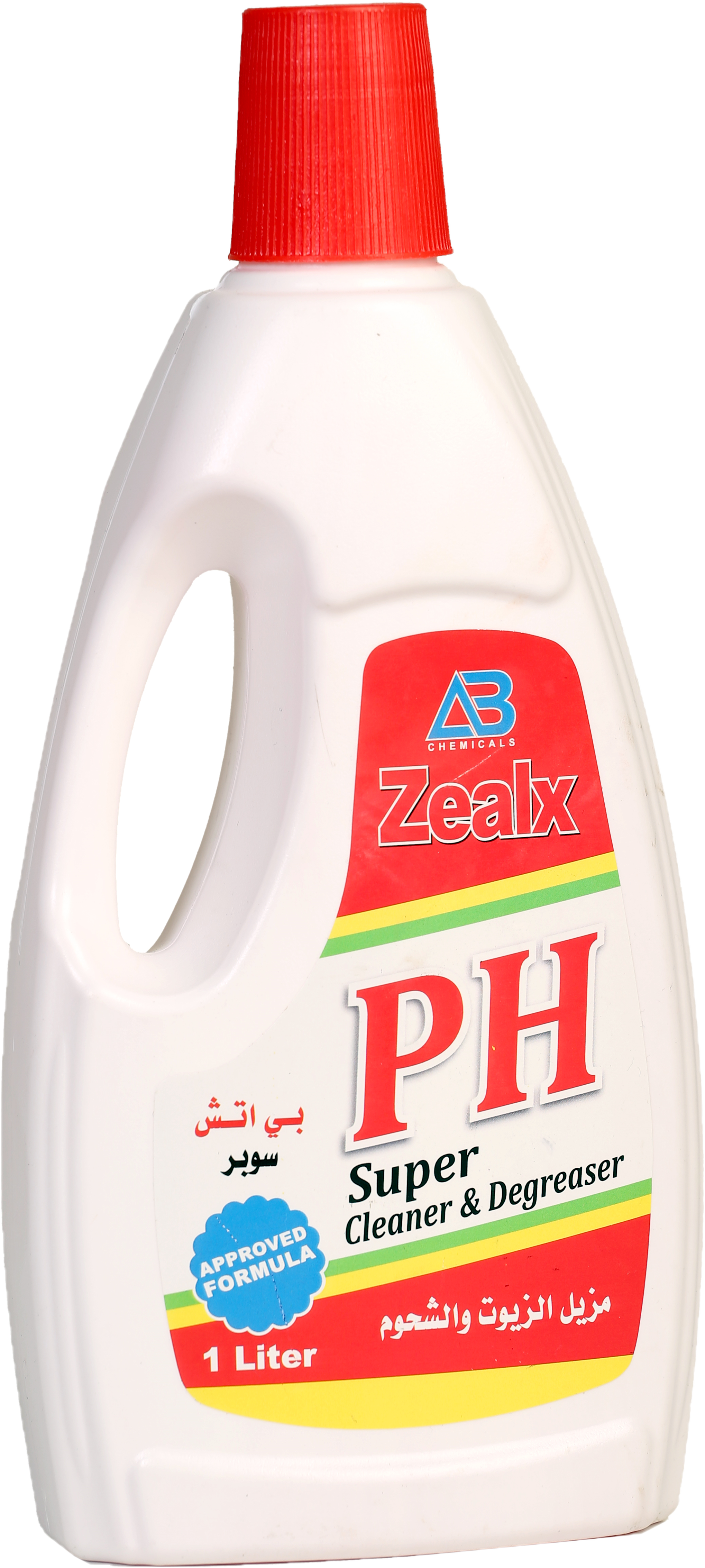 PH Super –Cleaner
PH Super removes grease and oils, greasy dirt & more. PH Super contains an advanced formula that enables it to remove stains and grease from various surfaces & very efficient in cleaning motors and machinery.
Size: 1, 5 & 20 Ltr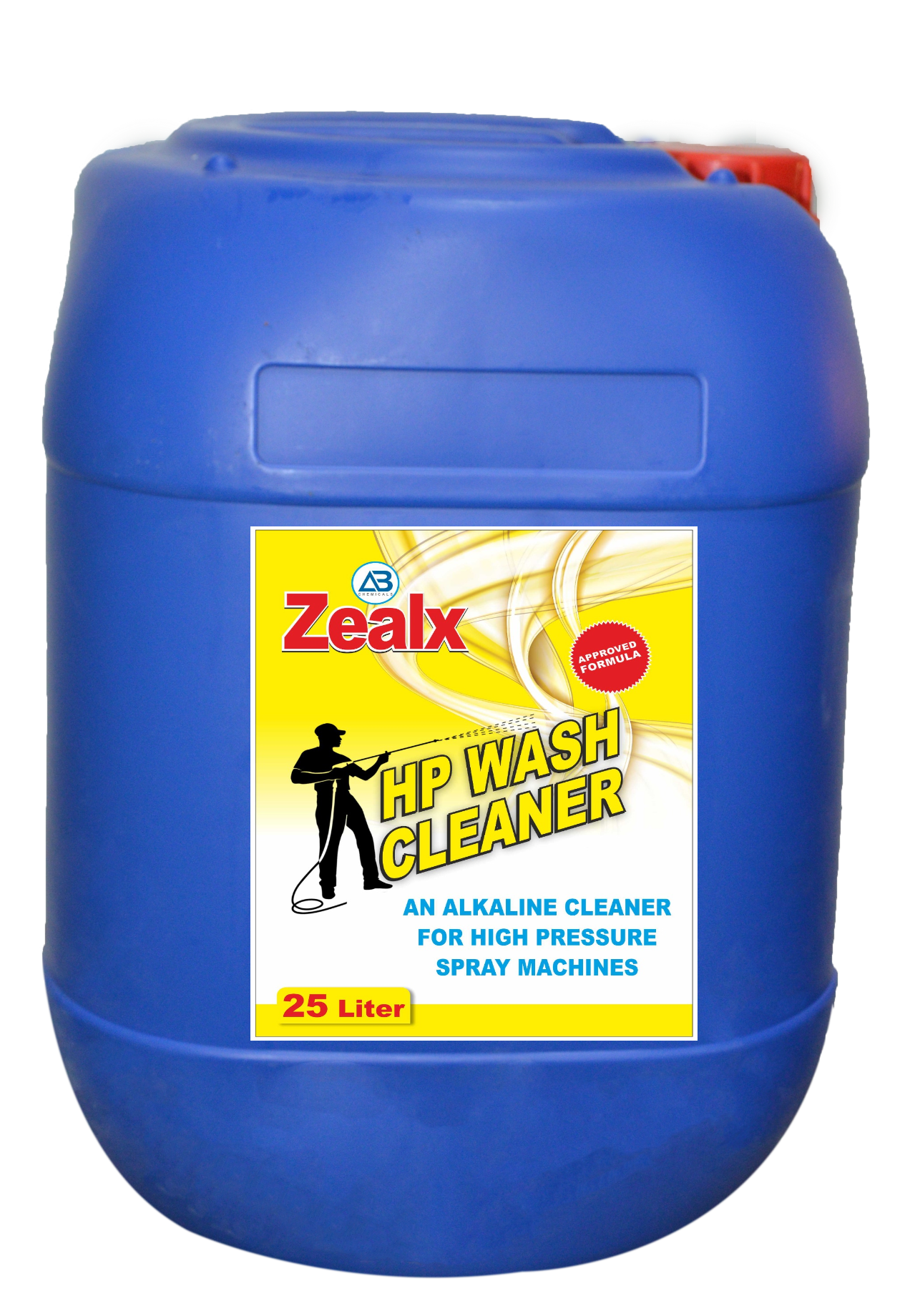 HP WASH CLEANER (DEGREASER)
HP WASH is an alkaline water base cleaner with detergents and surfactants which quickly dissolve grease and dirt deposits on board, designed for use with high pressure cleaning machines & suitable for most painted surfaces and dries leaving a good shine.
Size: 20 & 25 Ltr