Kitchen Cleaning Products
ZEALX…

Redefining Cleanliness
Zealx high quality products ensures optimum hygiene and sanitation in your kitchen.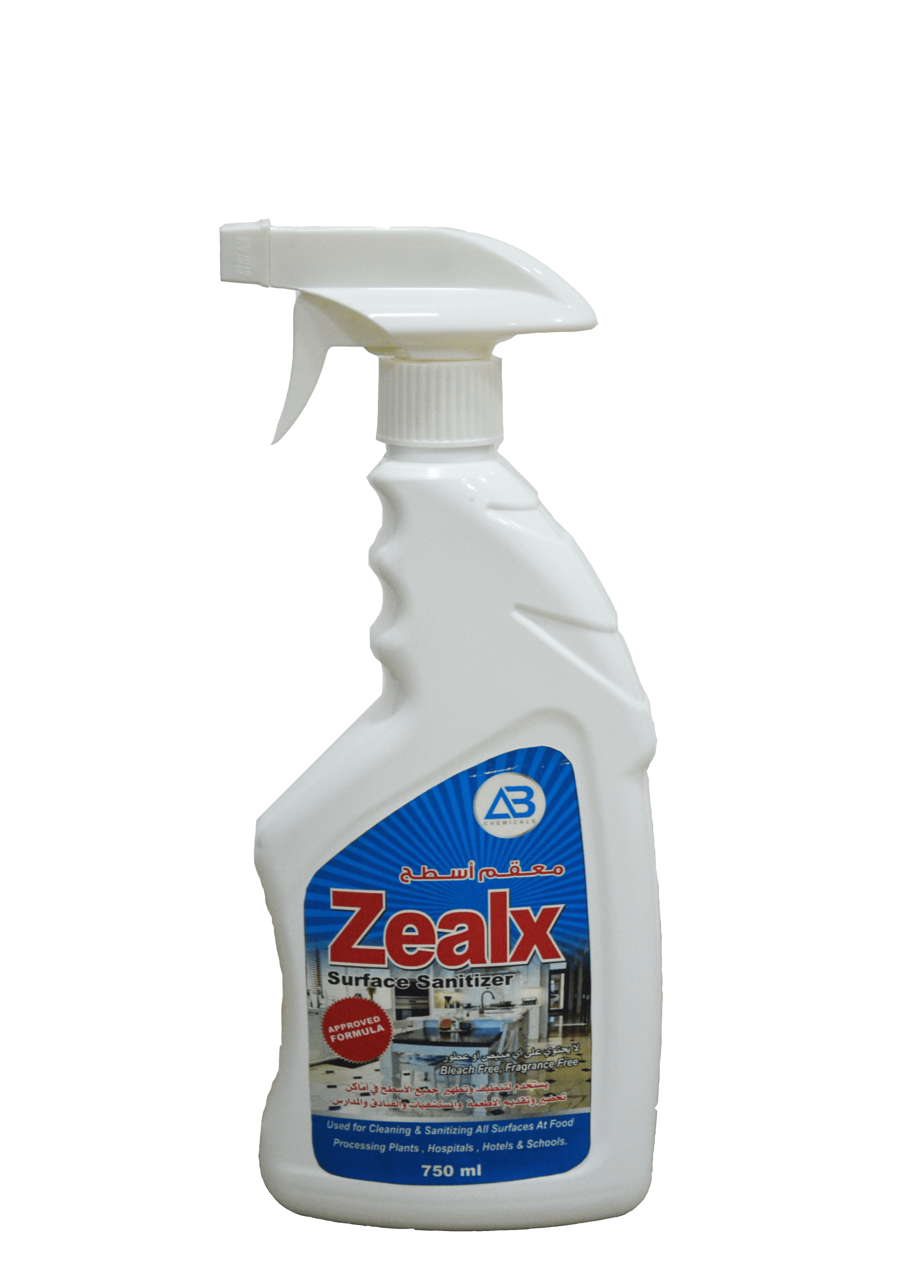 Surface Cleaner & Sanitizer
A special bleach-free & fragrance-free formula used for the effective cleaning & sanitizing of all surfaces (e.g. food preparation tables and cutting boards) in food processing plants, hospitals, hotels & schools.
Size: 750 ml

Stainless Steel Polish
A special formula that cleans, polishes and protects stainless steel, chrome & brass materials. It also prevents dust, moisture and fingerprints from settling on and marking all such surfaces.
Size: 750 ml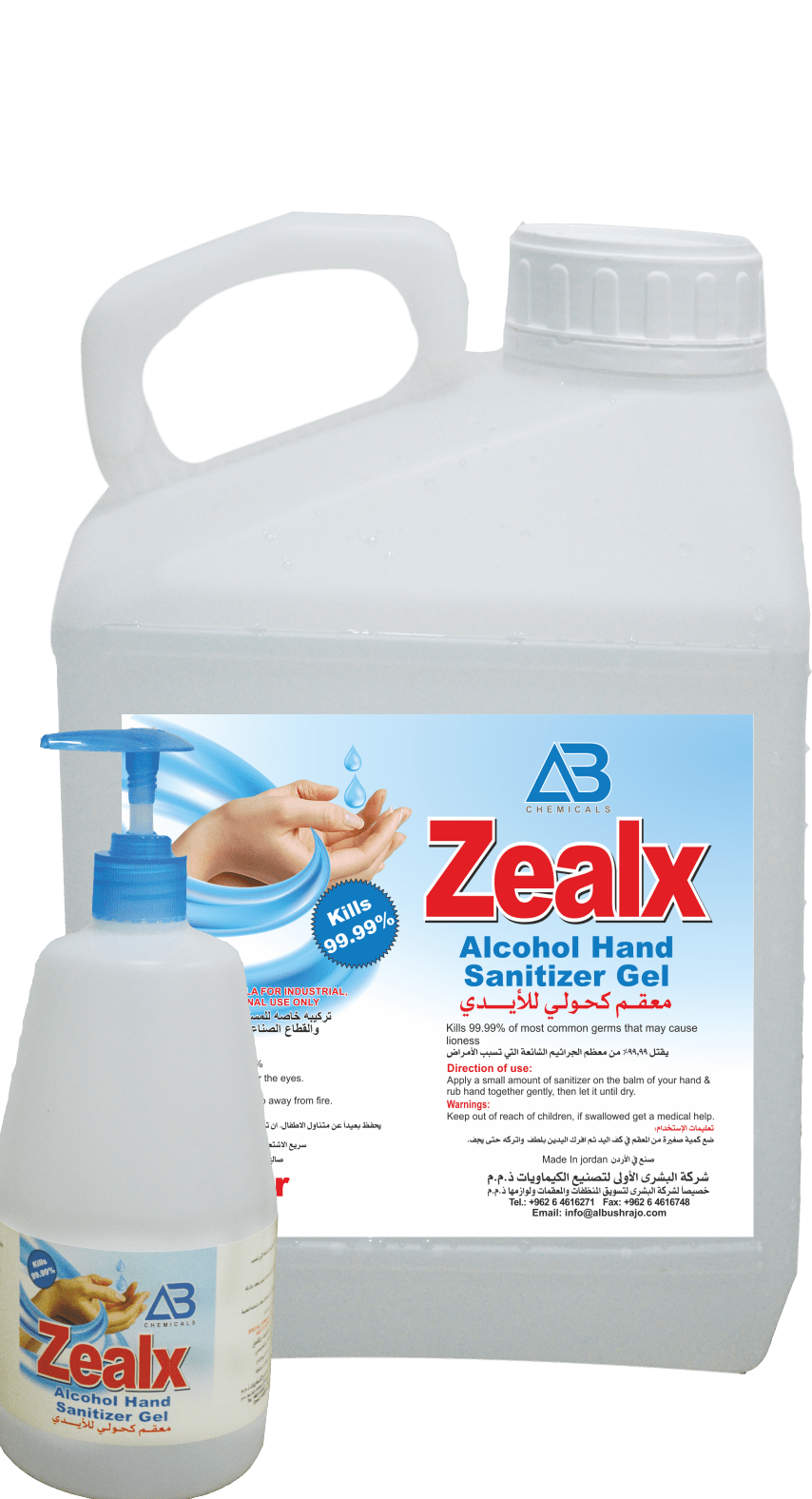 Alcohol Hand Sanitizer Gel
A volatile alcohol antiseptic hand gel, ensures effective sanitizing by killing 99.9% of most common germs which may cause illness with no need for rinsing after use. Highly recommended for use in hospitals, hotels and food processing areas.
Size: 1 & 5 Ltr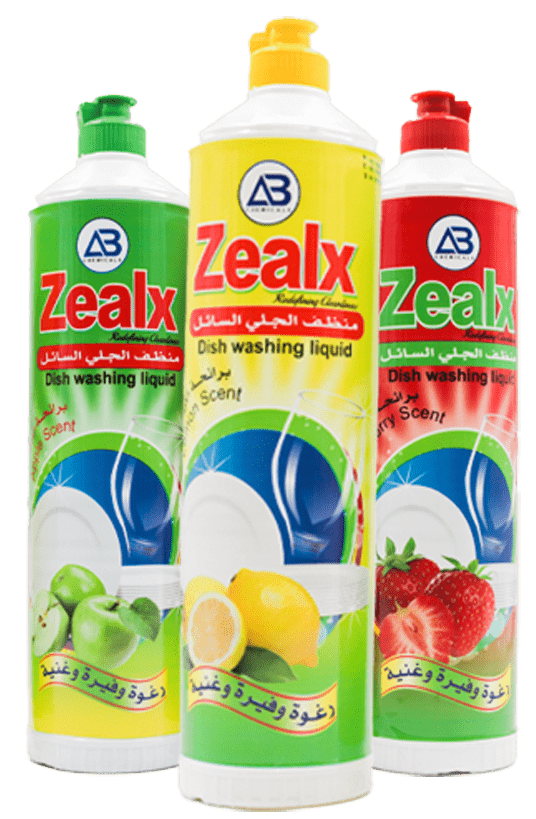 Manual Dishwashing Liquid Detergent
A high- foaming dishwashing liquid for manual dishwashing with a high degreasing power to tackle the most heavy soiled crockery and utensils. It's efficient and fast regardless of water hardness levels, requiring little manual effort, while remaining gentle on hands.
Size: 700 gm & 900 ml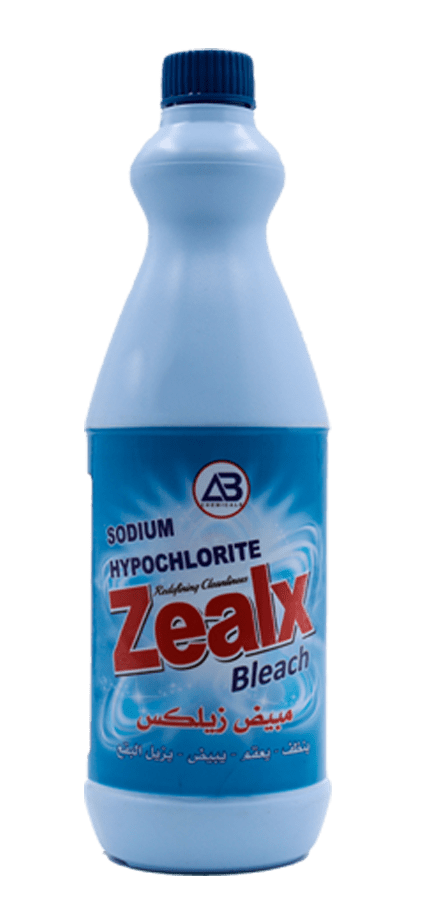 Liquid Chlorine ( HypoChlor)
Stable sodium hypochlorite bleach for sanitizing dishes in the final rinsing stage by preparing a sanitized solution.
Size: 900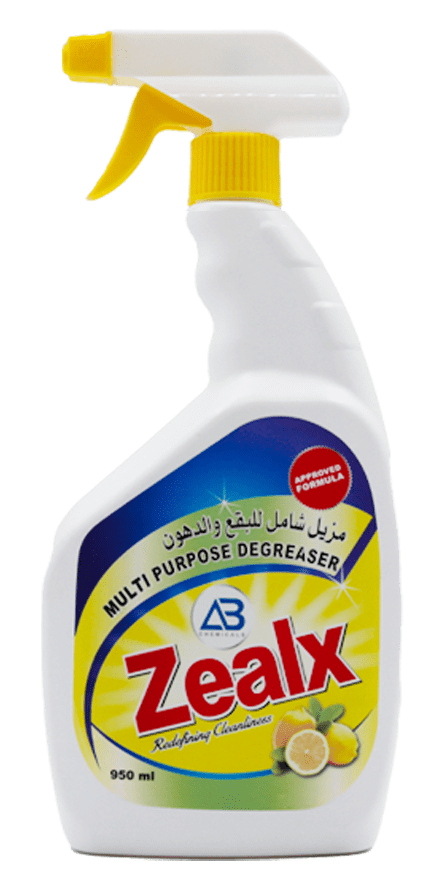 Multipurpose Degreaser
Easy remover for oils, grease and spots from ovens, pots, pans and fabrics. Safe on carpets, clothes and all surfaces when diluted as directed. Used concentrated for ovens, hoods, grills, broilers.
Size: 950 ml